my posts
I keep this blog to write down stuff I ran into along the way.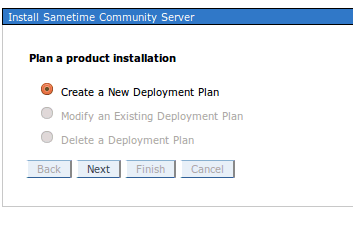 Root required for installation
Although the main goal of this series , is to install Sametime as non-root, for Domino it's not possible to install as non-root.
So I'll use root to install Domino here.
Prerequisites :
Read more ...
Share on: